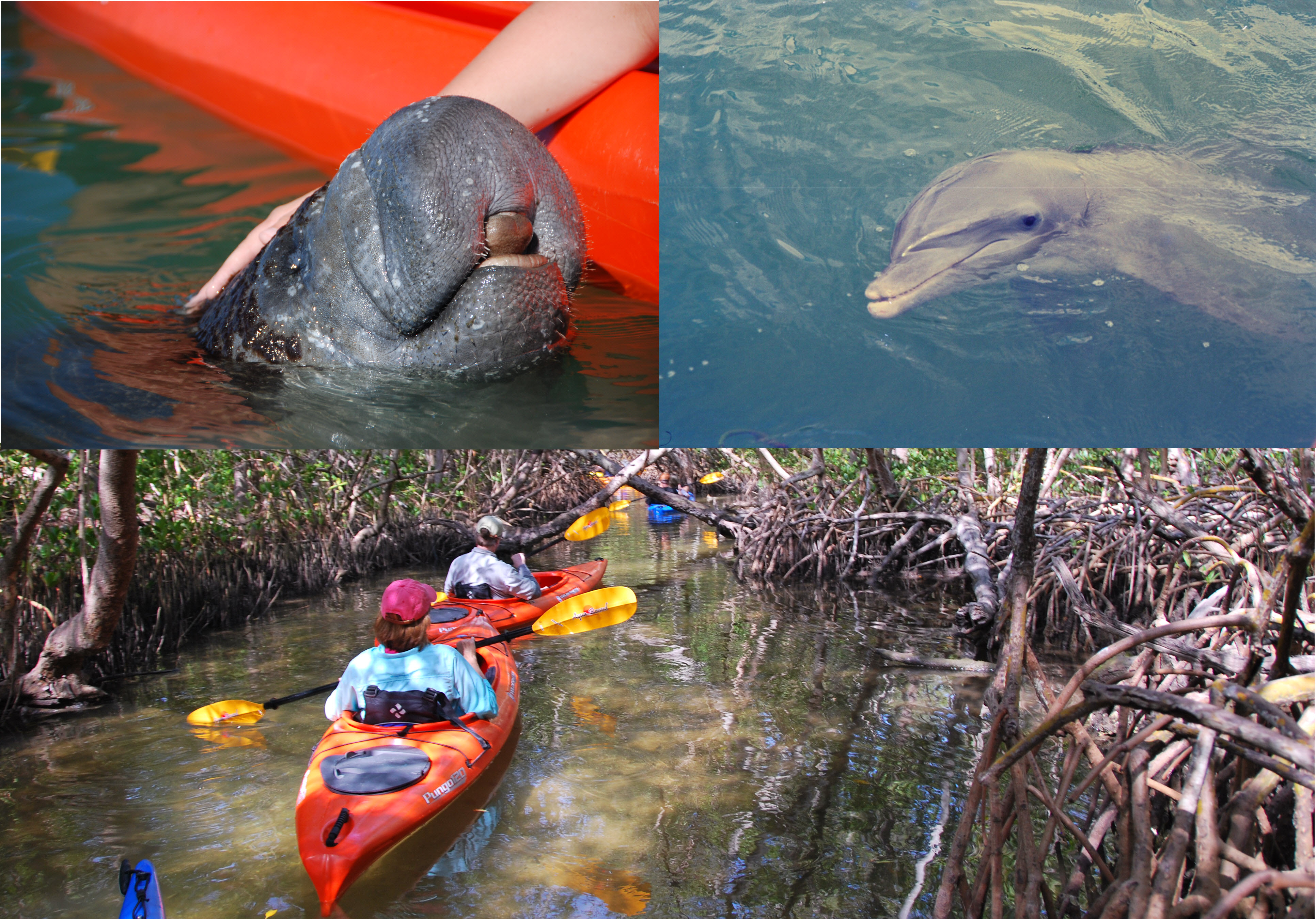 Kayak Gift Certificate
Do you have a family member or friend in the Sarasota area who enjoys the outdoors?
A gift card is a great way to let them know how much you appreciate them.
Gift cards are redeemable for any Sarasota Kayak tour or any kayak rentals from our Sarasota location.
Examples of information and costs to consider before you purchase:
Our Sarasota kayak rentals are offered daily for a 4 hour duration. The cost of a single kayak rental is $35 and a tandem kayak rental is $50.
Our Sarasota kayak tours are offered daily and are approximately 2 hours in duration. The cost of a single kayak is $55 and a tandem kayak is $110.
Please view our Sarasota kayak rentals page or the Sarasota kayak tours page for any additional information.