There's no shortage of end of summer events in Sarasota. Even when summer is winding down, there are always plenty of fun things to do in and around Sarasota. Whether you are spending the day at the beach or out on a kayak, Sarasota is the place where summer never really ends!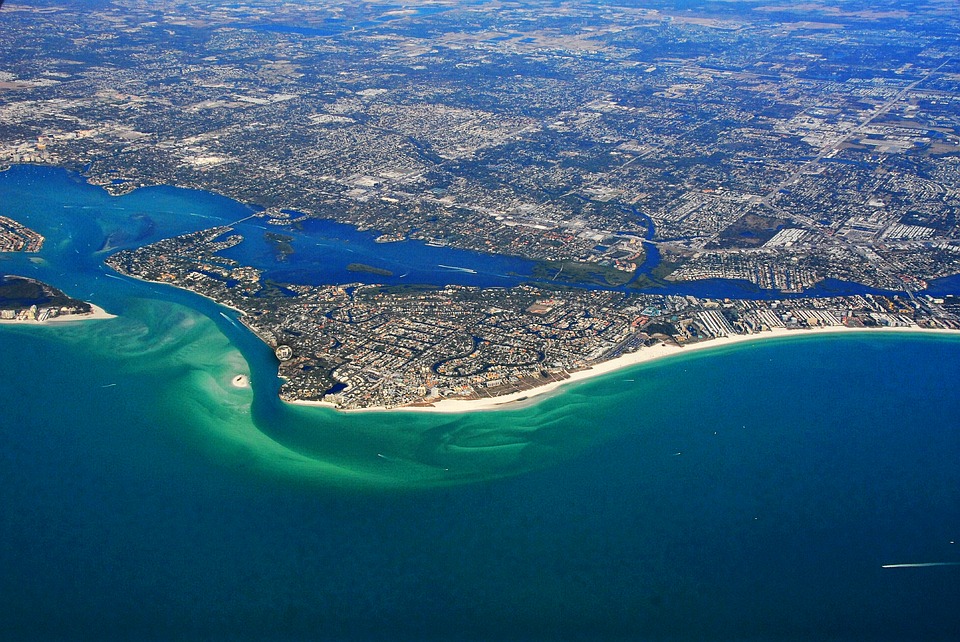 If you missed out on your chance to help the beaches with the most recent beach clean-up, there's another volunteer based clean up event located at the Celery fields, and another at Oscar Scherer State Park. Both take place on Saturday September 22nd.
For those not familiar with the Celery Fields, it's a place loved by locals for running due to its hill. The clean-up will focus on the mound (hill) by removing nuisance plants and weeds. Volunteers are encouraged to bring pruners, gloves, hats sunscreen, water and bug spray. For more information, check out the event here.
September 22nd is also a great day to take advantage of $7.00 admission to Mote Marine Laboratory & Aquarium.  Mote Marine is an independent, nonprofit marine research institution, with world-class marine scientists who are committed to the belief that conservation and sustainable use of our oceans is done through research and education.  Florida residents can enjoy discounted admission the whole month of September. Their research not only focuses on understanding the population dynamics of dolphins, manatees, sea turtles and sharks. But also on the conservation and restoration efforts which relate to these species and ecosystems.  Mote Aquarium is located at 1600 Ken Thompson Pkwy., Sarasota, FL 34236.
Also on September 22nd is free admission to the Ringling during the Smithsonian's annual Museum Day!  For more information and to print your tickets follow this link.
Now's your chance to check out the amazing Sarasota Ski-A-Rees! They're back in action for their fall season beginning on September 30th! They have free shows which take place every Sunday at 2pm, you don't want to miss it, and they're spectacular!