Winter break is almost here, whether you're a local or here to visit, it's a great time to schedule that kayak tour. Vacationing in Sarasota for Winter Break is an adventure. There are many reasons that make it fun, read more to see why!
When you vacation in Sarasota for Winter Break, there are many things to see. First of all the manatees! They are here year round, but when the weather gets cooler, they tend to migrate to the shallow waters. They also stick together in groups and use their body heat to help each other stay warm. Our native Floridian guides know the perfect spots to find manatees. Remember, they are wild animals, so we can't guarantee that you will see them, but we usually do.
When the weather up north gets cold, the birds migrate south. For us this means the return of some birds we usually see during the winter months. We're used to seeing pelicans, but it's a treat to see the American White Pelican.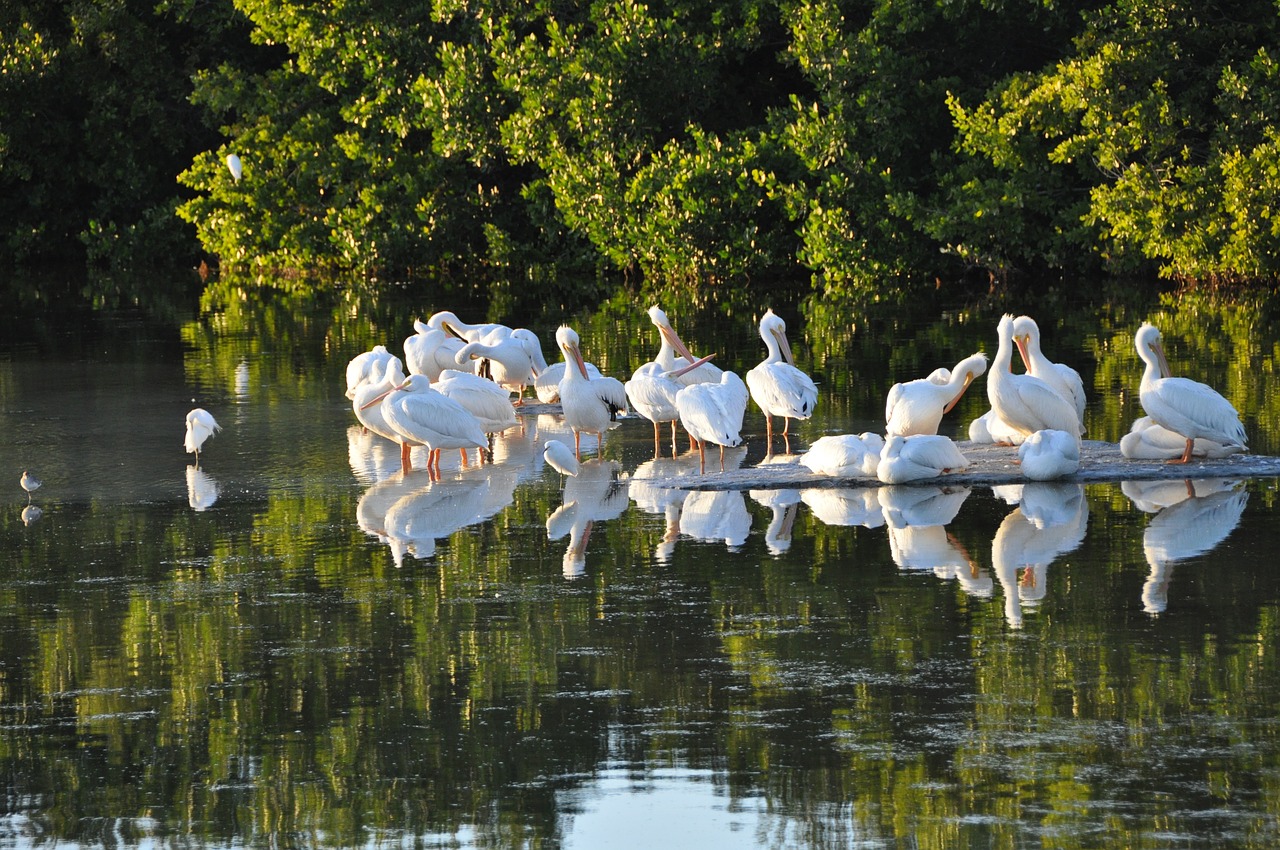 Kayaking is great during any time of the year, but when you're here for winter break, it's a great treat to do something you can't do while you're home. Our guides will make sure you have a great time out on the water. Between seeing manatees, our native birds, some fish and see stars, you're also likely to encounter the bottle nosed dolphin too! Having them put on a show for you while you're out on the water is quite the treat!
Taking a kayak tour in the exotic mangrove tunnels is a lot of fun too. The mangroves are a very important part of Florida's ecosystem. From providing a home to small fish, to sheltering the mainland; especially during weather events such as hurricanes, the mangroves are an important part of Florida's landscape and are important for us to protect.
Your experience while on a kayak tour with Adventure Kayak Outfitters will be both full of adventure and fun! Book your tour today!