February is an exciting month full of events in Sarasota! After you've enjoyed yourself kayaking on the beautiful waters of Lido Key, explore the island with these fun things to do!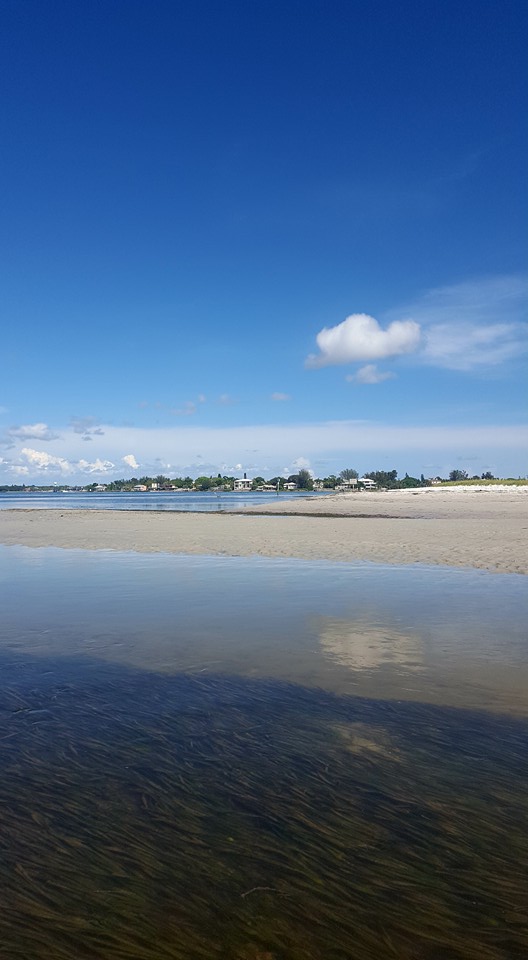 The Sarasota Ski-A-Rees are back for another exciting season with their water ski team! Free shows take place on Sunday's at 2pm. The Sarasota Ski-A-Rees a non-profit organization. Membership in the organization is open to youth interested in learning about and developing skills related to water skiing and water safety, and to adults who desire to educate, coach and supervise these youth.
The 30th Annual Downtown Sarasota Festival of the Arts takes place Saturday February 10th and Sunday February 11th from 10am -5pm on Main St. in Sarasota, FL. Admission to this outdoor art show is free! Sunshine Artist Magazine consistently ranks this as one of the top 100 Fine Art Shows and is one of the area's biggest and best art events. Meet some of the best artists in the nation, displaying life-size sculptures, spectacular paintings, one-of-a-kind jewels, photography and more.
Thunder by the Bay is rolling back into Sarasota from February 15-18. This event continues to honor veterans, active duty military and first responders at this 2 day festival. It is full of events around Fruitville, the Sarasota Fair Grounds, and Main Street. This year, there is also full service camping available at the Sarasota Fair Grounds.  From a wide variety of live music, to bike shows, food vendors, and block parties, there is plenty to do all weekend long! Check out the schedule of events here.
Don't miss the 24th Annual Siesta Key Craft Festival on Saturday February 24th and Sunday February 265th from 10am -5pm on Ocean Blvd in Sarasota, FL. Take in the sand and sea as you discover beautiful creations from over 100 crafters exhibiting and selling their work in this outdoor gallery which is sure to be a spectacular festival!