Sarasota has so many different options for all ages to adventure. Whether you're a beach goer, a person who loves to shop, one who loves to wine and dine, or one who has a taste for adventure. On the west coast of Florida, this little slice of paradise has it all! When you embark on a kayak adventure with Adventure Kayak Outfitters, you're getting an adventure, whilst exploring the simple side of Sarasota.
Here on Lido Key, life is simple. The turquoise blue waters lap at the shore, while shore birds wade looking for fish and other food. The beauty and simplicity of it all is like no other. While Lido Key is only a short distance away from the hustle and bustle of Siesta Key Beach, and the shopping of St. Armand's Circle, it's a whole different world here. Here, you're surrounded by nature and beauty and the sounds of the gulf.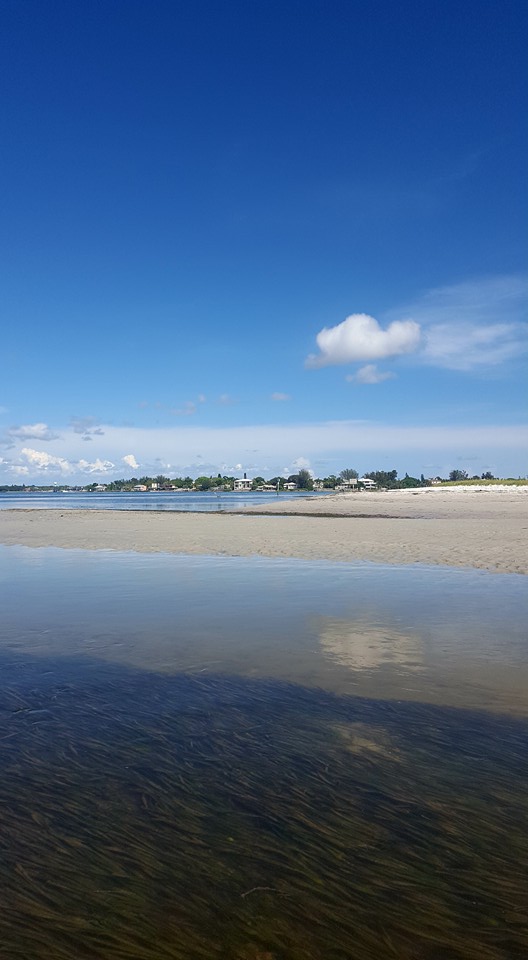 Your guided kayak tour will take you through the shallow protected waters of Lido Key. Here you will encounter many different types of marine life such as dolphins, manatees, sea stars, turtles and so many native sea birds. As you follow your native Floridian guide into the famous Sarasota Bay around Otter Key, you will become acquainted with the creatures that call this ecosystem home.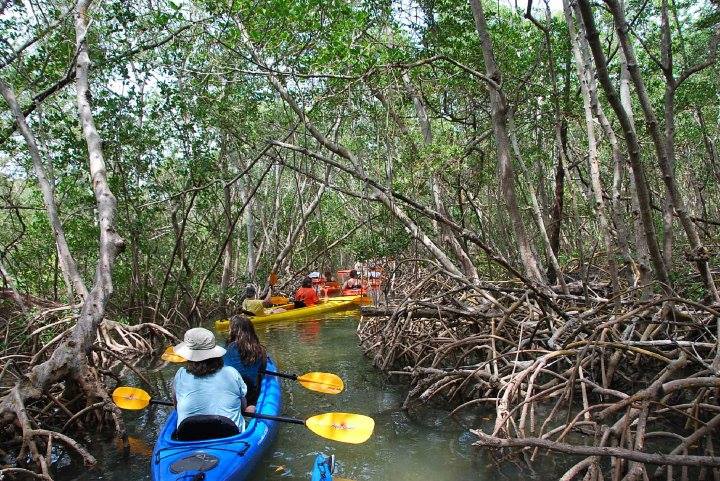 Then as you navigate your way through the exotic mangrove tunnels, your world is again transformed into something new. A shady and cool retreat which so many wildlife call home, which serves an important role in this precious ecosystem.
This is the most popular kayak tour in Sarasota for so many reasons. See a different side of Sarasota, just bring your camera, some sunscreen, clothes you don't mind getting wet, some water and maybe a snack, and of course, your sense of adventure! Your adventure begins here!