As much as we love kayaking, spring is in the air in Sarasota. And guess what that means? Spring Training is back in town! Now's a great time to get up close and personal with your favorite players and catch a training practice or even a game while some of your favorite teams are here!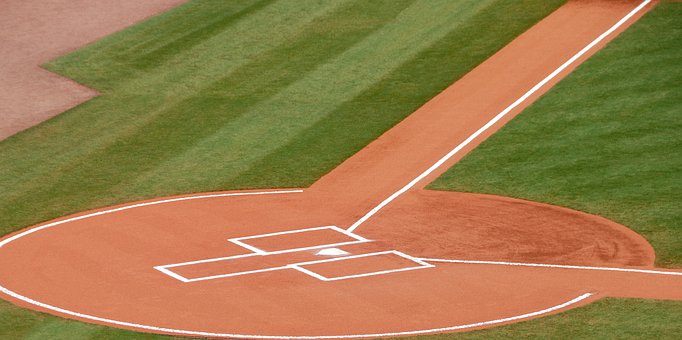 Here's where you can catch all the action around the greater Sarasota area:
The Baltimore Orioles train right here in Sarasota. Their first home game is on Saturday, February 23rd and they host the Minnesota Twins. They play at Ed Smith Stadium. Here's a complete list of their 2019 Spring Training Schedule.
The Pittsburgh Pirates play right next door in Bradenton, and Garth Brooks is even in town this week, as an added bonus! Their 2019 Spring Training schedule begins with their home opener at Lecom Park against the Miami Marlins on Sunday, February 24th. Here is their complete Spring Training Schedule.
The Tampa Bay Rays play in Port Charlotte which is a bit south of Sarasota. Their games are played at the Charlotte Sports Park. Their home opener is on Friday, February 22nd against the Philadelphia Phillies and is the kick off game for Spring Training! See their complete schedule here!
If you're open to a bit of a drive, catch the New York Yankees in action in Tampa at Steinbrenner Field.  Their home opener is Monday, February 25th against the Toronto Blue Jays.  Their Spring Training Schedule is here.
And if you're really up for a drive, catch the current World Series Champions Red Sox at their Spring Training Facility located in Fort Myers at JetBlue Park at Fenway South. They open their Spring Training Schedule hosting the New York Yankees on Saturday, February 22nd!  Their complete Spring Training Schedule is here.
It's time to play ball!